SERVICE
Our Services
For Foreign Candidates
For those who wants to work
in Japan's Agriculture and
Hospitality Firms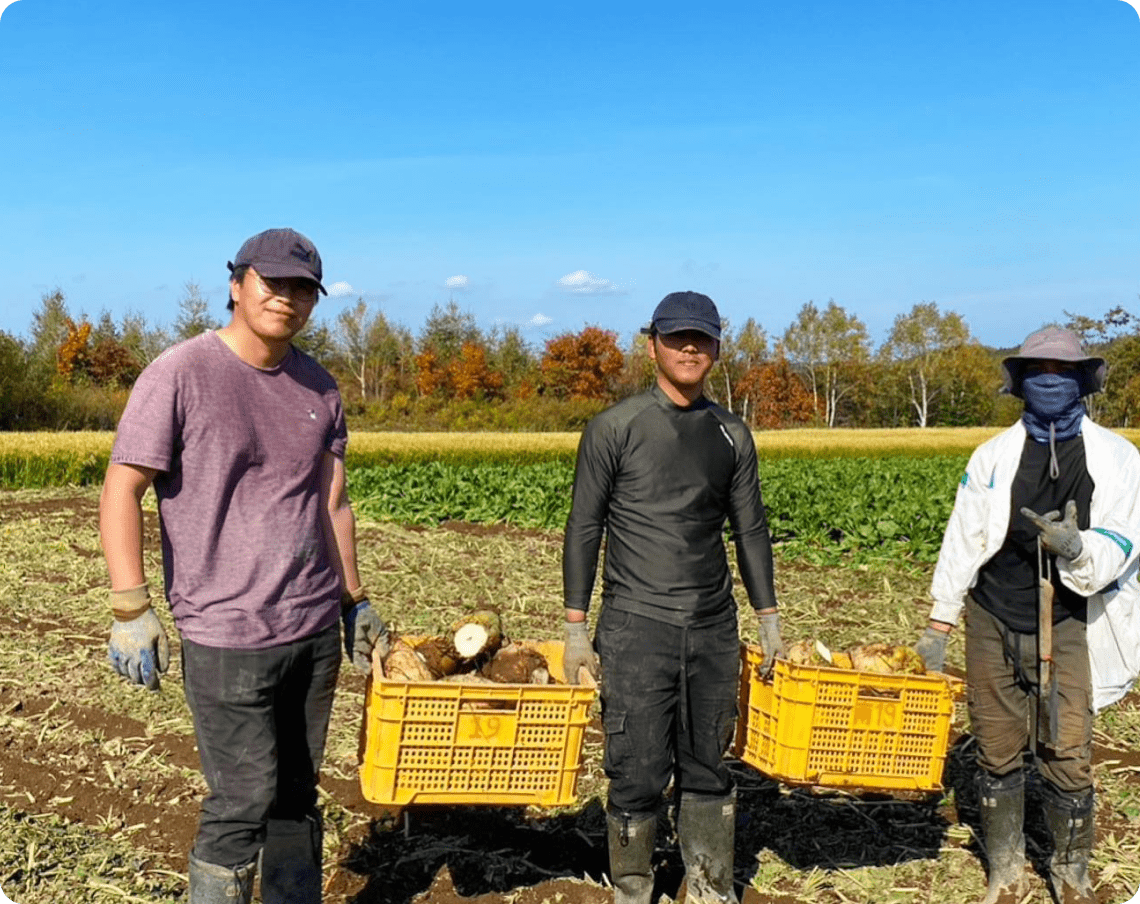 Global Talent Acquisition
We take pride in our ability to attract and recruit highly motivated individuals from various countries, including Indonesia, Nepal, Mongolia, Vietnam, India, Bangladesh and the Philippines. Our unparalleled expertise in global talent acquisition enables us to select the finest candidates, seamlessly matching their unique skill sets with our clients' specific requirements in the agriculture and hospitality sectors.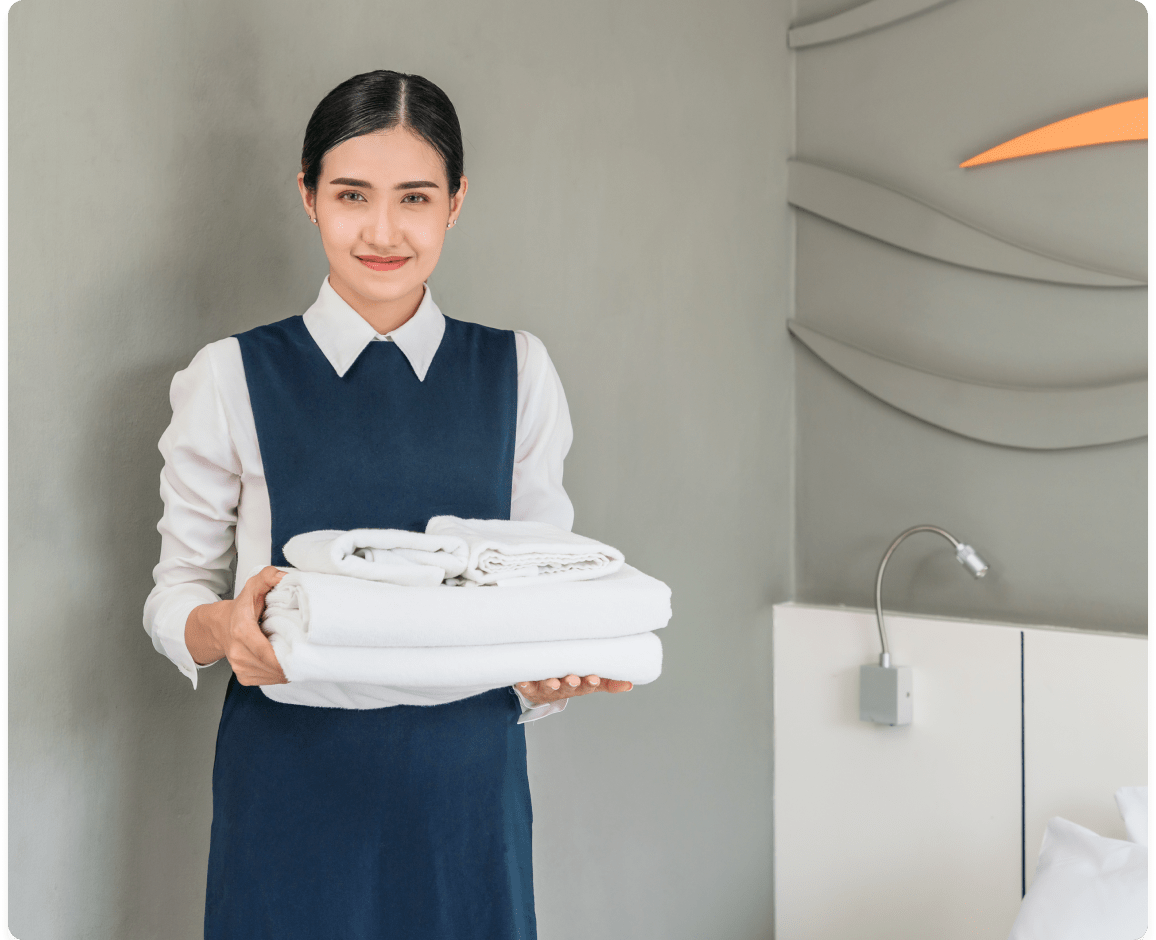 Comprehensive Skill Development
At Green Ocean, we believe that our candidates' success is our success. We offer all-encompassing training programs designed to equip our international workforce with the vital skills and knowledge required to excel in their respective roles. Our meticulously curated curriculum covers language proficiency, cultural integration, and industry-specific capabilities, empowering our candidates to thrive in their new work environments.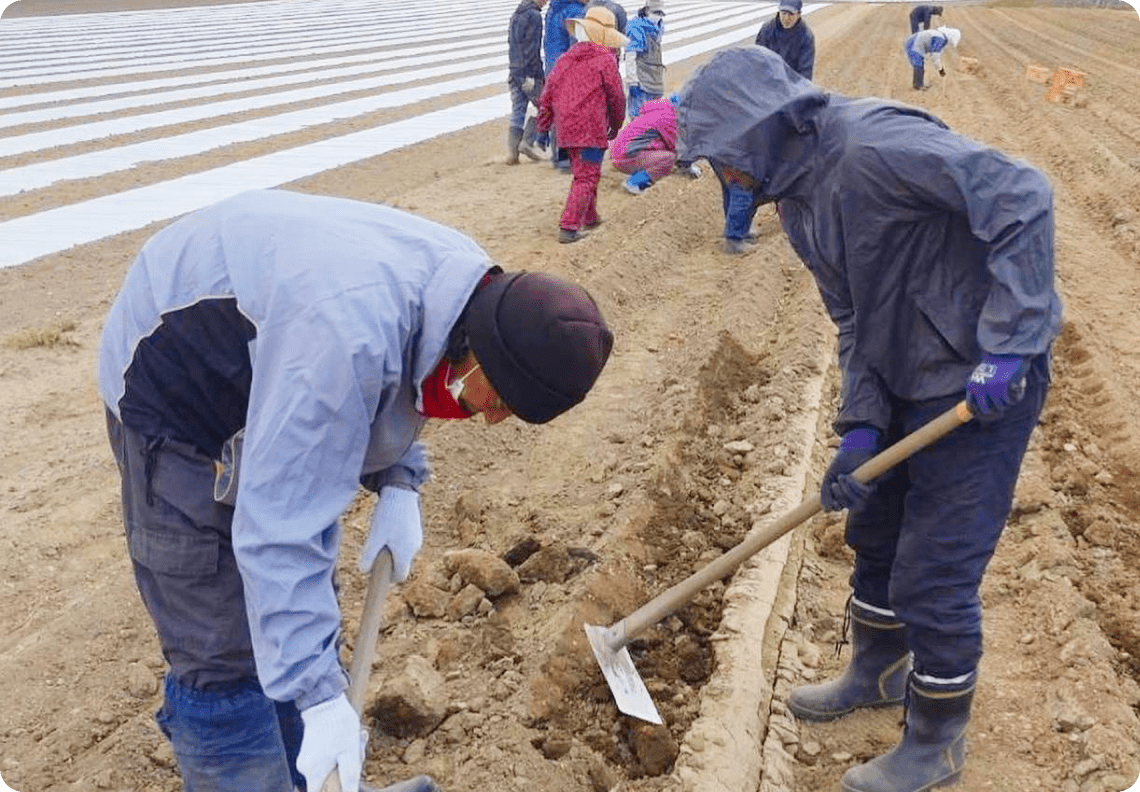 Tailored Job Placement
Understanding the importance of synergy between employees and employers, our team of seasoned professionals diligently assesses the needs and aspirations of both parties. We strive to create lasting partnerships that foster mutual growth, paving the way for success in Japan's agriculture and hospitality industries.
Continued Support and Growth
At Green Ocean, we are committed to fostering the continuous development of our international workforce. We provide ongoing support to help our candidates adapt to their new professional environments, guiding them on their journey of personal and career growth. Through regular performance evaluations and feedback, we ensure our candidates consistently enhance their skills and reach their full potential.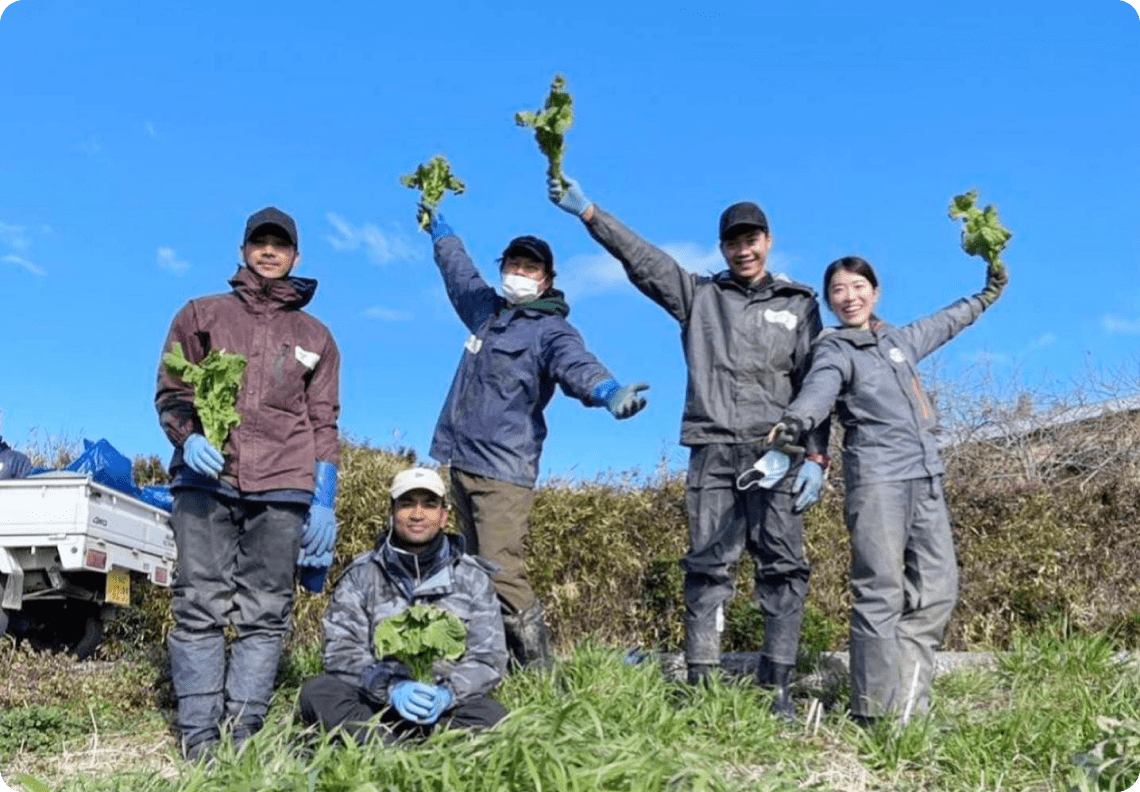 Cross-Cultural Networking
We actively encourage networking and collaboration among our diverse workforce and industry partners. By organizing events and initiatives that bring together professionals from different countries and backgrounds, we cultivate a sense of camaraderie and promote cultural understanding.
Embark on your professional journey with Green Ocean, and let us help you unlock a world of opportunities in Japan's thriving agriculture and hospitality sectors. Join us today to make a lasting impact on a global scale and create a brighter future together in Japan.
EXPERIENCE
Discover Excellence in Agriculture and Hospitality with Green Ocean
For Partners and Candidates: Experience Unparalleled Expertise
At Green Ocean, we pride ourselves on our exceptional focus on the agriculture and hospitality sectors, delivering unparalleled opportunities for our esteemed partners and ambitious candidates. Our industry-centric approach empowers us to craft bespoke solutions, catering to the distinct needs and aspirations of all stakeholders involved.
For Partners:
As a distinguished recruitment agency with a concentrated expertise in agriculture and hospitality, we possess an in-depth understanding of the unique demands and challenges businesses face within these sectors. Leveraging our proficiency, we source the finest global talent, ensuring your organization benefits from a diverse, skilled, and dedicated workforce. Partnering with Green Ocean guarantees access to a pool of exceptional professionals, poised to contribute meaningfully to your organization's success in Japan's dynamic market.
For Candidates:
At Green Ocean, we are dedicated to presenting you with outstanding career opportunities in the agriculture and hospitality sectors. Our specialization in these industries enables us to match you with positions that align perfectly with your interests and capabilities. Through our comprehensive training programs, we equip you with the knowledge and skills necessary to excel in your chosen field, providing the support and resources you need to flourish in Japan's vibrant work environment.
Embark on a journey of growth and success with Green Ocean, and explore the myriad of possibilities we offer in the agriculture and hospitality sectors. Together, let's forge lasting partnerships and shape a brighter future in Japan.
MISSION
MISSION (ACHIEVING WIN-WIN GOAL)
Tackling labor shortages,
nurturing young talent through the knowledge and experience of the agriculture and hospitality industries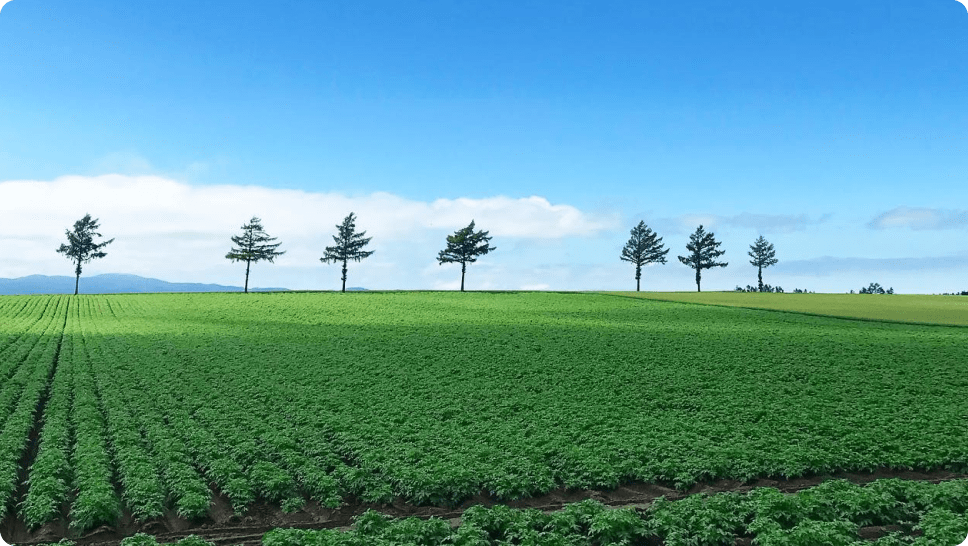 "Established by the esteemed travel company HIS Co., Ltd., Japan, our mission encompasses the fusion of travel and tourism with the agriculture and hospitality sectors. By attracting driven and passionate individuals, we actively address contemporary challenges faced by various industries and locales."
In the realm of agriculture, we provide a distinctive "busy season work support service" unmatched by other companies, offering assistance exclusively during manpower shortages arising from concurrent harvest and planting seasons. By liberating producers from the burden of year-round employment and facilitating optimal labor distribution, we aspire to enhance the agricultural income of these producers.
Within the hospitality sector, we employ proactive measures through our human resources training program, preparing to swiftly accommodate the expected resurgence in tourism demand.
Company Name

Green Ocean Co., Ltd.

Registered address

9th Floor, SK Building, 6-2-18 Nishi-Shinjuku, Shinjuku-ku, Tokyo 160-0023 Japan

TEL

+81 50-1751-3055

FAX

+81 3-6388-0079

Establishment

June 1st, 2021

Business Sector

Staffing agency
Charged Employment Placement Businesses
Support for "Specified Skills Workers"
Agricultural work outsourcing
Education and counseling for human resource development

Capital

¥ 99 Million

Number of Employees

100

Major Business Partners

Japan Agricultural Cooperatives(JA)

Registration Number

Support Organization for SSW Registration Number 21登ー006354
Staffing agencey license number 派 13-315601
Charged Employment Placement Businesses license 13-ユ-313490